Prof. Yanhong Luo, Northeastern University, China
Yanhong Luo received the B.S. degree and the Ph.D. degree from Northeastern University, Shenyang, China, in 2003 and 2009, respectively. From 2016 to 2017, she visited the University of Texas at Arlington as a visiting scholar. She is currently with Northeastern University as a Professor. Her research interests include adaptive dynamic programming, renewable energy absorption, distributed control and optimization of energy internet, source-load-storage cooperative control, artificial intelligence applications in energy systems. She has published more than 150 SCI/EI indexed papers and served as session chairs or TPC members for more than 15 international conferences. She is a recipient of the Second Prize of National Natural Science Award of China (2020) and Andrew P. Sage Best Transactions Paper Award (2015) with IEEE SMC Society. In addition, she is the former Vice-Chair of Adaptive Dynamic Programming & Reinforcement Learning Technical Committee with IEEE Computational Intelligence Society.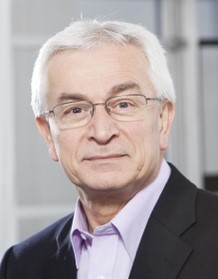 Prof. Ghanim Putrus, University of Northumbria, Uk

Ghanim Putrus is Professor of Electrical Power Engineering at the Department of Mathematics, Physics and Electrical Engineering, Northumbria University, Newcastle upon Tyne, UK. Emeritus Professor from January 2023.
He has over 30 years of research experience with over 200 publications, including one patent and four book chapters. He has given over 70 invited keynotes, plenary addresses and talks at national and international events. He has led several research projects (funded by EU, EPSRC, Innovate UK and industry) and has often provided consultancy for industry in the area of energy and electrical power engineering. He has supervised over 23 PhD students to successful completion.
Professor Putrus is Associate Editor for Elsevier Renewable Energy journal and serves on the editorial board for the World Electric Vehicle Journal and the technical/steering committees for several international conferences. He has organised several conferences and professional events, such as UPEC2006 conference, IET/EU colloquiums/seminars, etc.
He has been actively involved in the Institution of Engineering Technology (IET), Chairman of the IET Northumbria Network (2004/2005) and served on the executive committee of the Power Trading and Control Professional Network (2001-2010).
Main research interests are application of power electronics in power systems, power quality, integration of electric vehicles and renewable energy sources into power distribution networks (smart grids).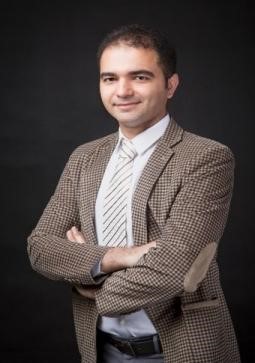 Prof. Omid Mahian, Xi'an Jiaotong University, China
Omid Mahian is a full Professor (National young talents) and doctoral supervisor at Xi'an Jiaotong University. He is also a visiting professor of Department of Chemical Engineering, Imperial College London. Currently, he is a member of the Editorial Board of Energy (Elsevier) and Renewable Energy (Elsevier) journals, a senior associate editor of Journal of Thermal Analysis and Calorimetry (Springer) and an associate editor in Alexandria Engineering Journal (Elsevier) & J. Thermal Science (Springer). He has been a reviewer for more than and 100 international journals. His research direction mainly includes the application of nanotechnology in renewable energy (such as nanofluids application in solar collector and solar desalination) and entropy generation and exergy analysis in energy systems. So far, he has published more than 200 SCI papers. He has papers in top journals including Progress in Energy and Combustion Science, Physics Reports and Nano Energy. He has been selected as a highly cited researcher for three consecutive years (2018, 2019 and 2020) by Web of Science. He has received several international awards from conferences and innovation exhibitions for his contribution in the field of heat transfer and renewable energy.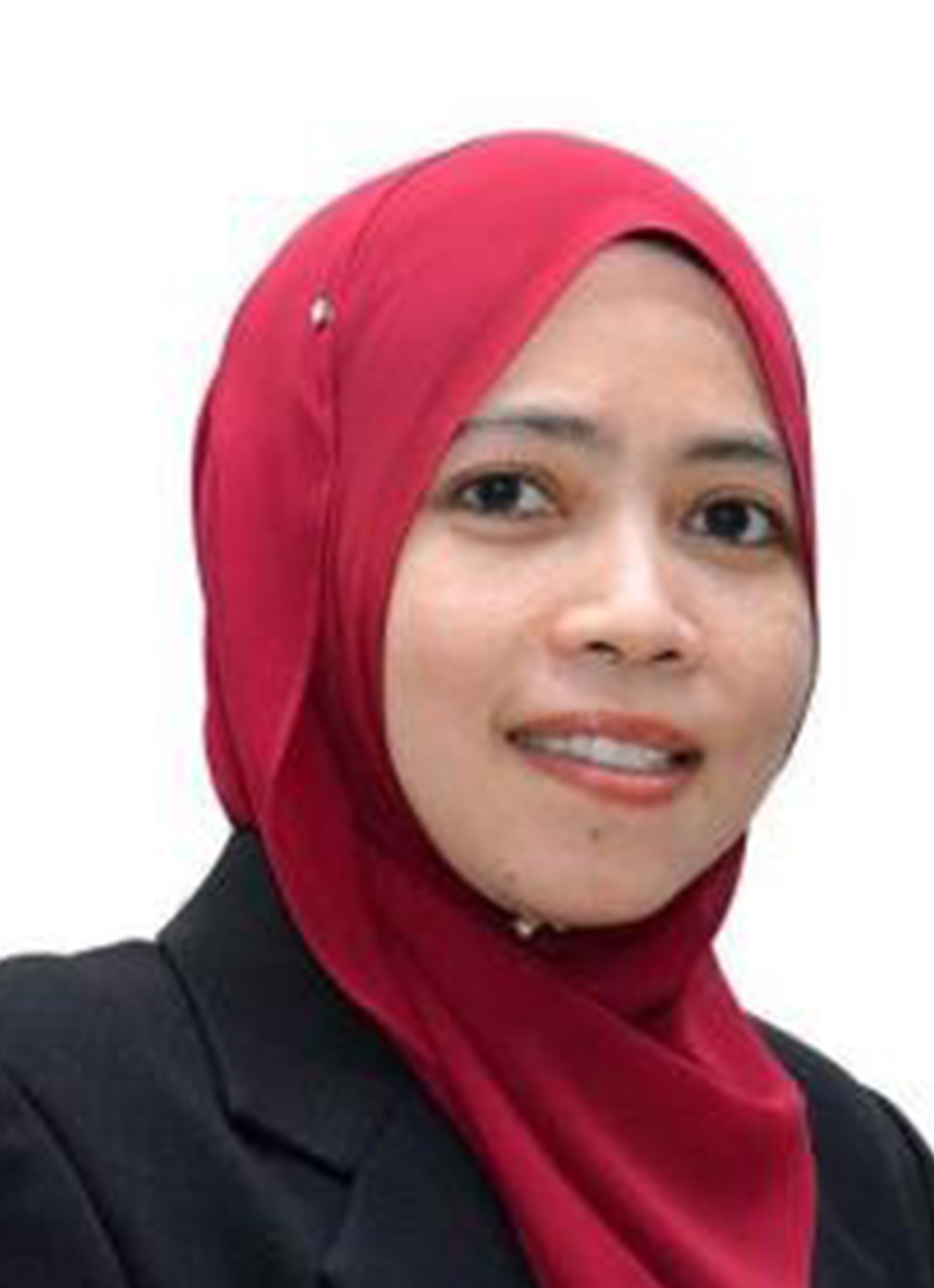 A. Prof. Dalila Binti Mat Said, Universiti Teknologi Malaysia, Malaysia
Dalila Mat Said is an Associate Professor at the School of Electrical Engineering, Universiti Teknologi Malaysia (UTM). She has been with the Center of Electrical Energy Systems (CEES) since 2009. She received her B.Eng, M.Eng, and PhD degrees in electrical engineering from UTM in 2000, 2003, and 2012, respectively. She was involved in power quality consultancy for over 10 years and served as an energy auditor for the commercial and industrial sector. She is a senior member of the Institute Electrical Electronic Engineer (SMIEEE), registered as a graduate engineer with the Board of Engineers Malaysia (BEM) and an IEM graduate member as well as a Professional Technologist registered with the Malaysian Board of Technologies. Power quality and power system measurement and monitoring are her main areas of interest.




Prof. Wenli Shang, Guangzhou University, China
A. Prof. Bowen Zhou, Northeastern University, China
A. Prof. Yongzhi Ma, Qingdao University, China
Senior Engineer Feng Chao, State Grid Hunan Electric Power Company Limited Research Institute, China
Senior Engineer Lei He, State Grid Hubei Economic Research Institute Wuhan, China
Lecturer Qi Zhang, Shandong University, China
Lecturer Donghui Wei, Northeast Agricultural University, China
Lecturer Yuan Hu,State Grid Hebei Electric Power Co., Ltd. Economic and Technical Research Institute, China
Lecturer Yun Zhou, Shanghai Jiao Tong University, China




Prof. Fushuan Wen, IEEE Fellow, Zhejiang University, China
Prof. Goh hui hwang, Guangxi University, China
Prof. Ishak Bin Aris, Universiti Putra Malaysia, Malaysia
Prof. Shumei Chui, Harbin Institute of Technology, China
A. Prof. Haoxi Cong, North China Electric Power University, China
A. Prof. Zhaobin Du, South China University of Technology, China
Researcher. Abdelkader ABDELMOUMENE, Qatar Airways Group – HIA, Qatar
Associate Member (R&D), Saifullah Khalid, Civil Aviation Research Organisation, India